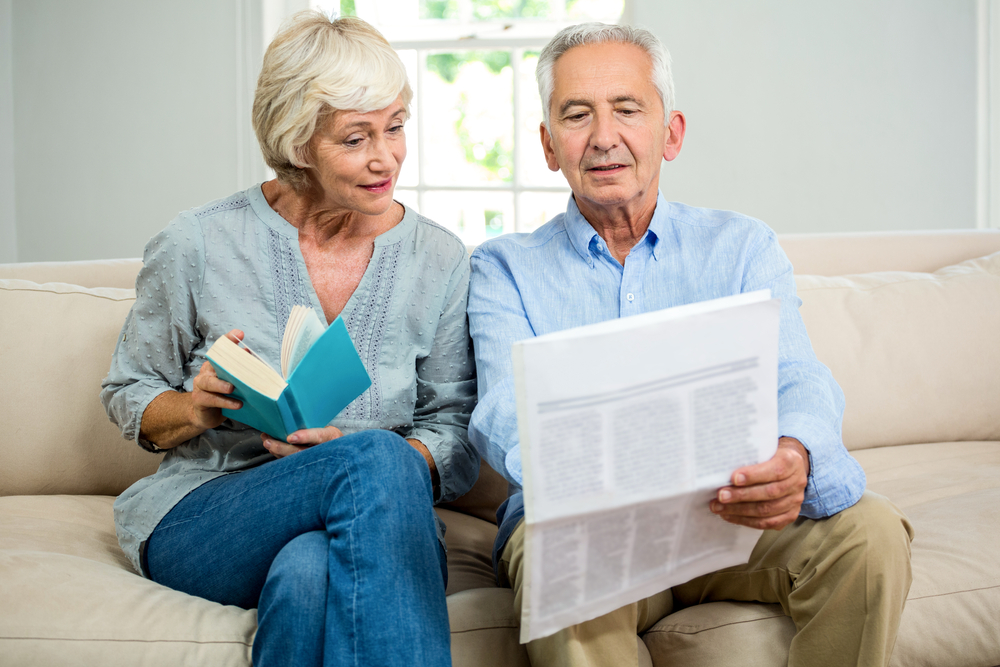 Here are some ElderLawAnswers members who have been quoted or mentioned in the press recently.
Gina M. Barry of Bacon & Wilson, P.C. in Springfield, MA, in "Springfield lawyer provides haven for horses in need of TLC," Massachusetts Lawyers Weekly, 5/7/20.
Rajiv Nagaich of Life Point Law in Federal Way, WA, in "Lawyers address problems with estate-planning document signing during coronavirus crisis," ABA Journal, 5/4/20.
Laurie Steiner of Solomon, Steiner & Peck, Ltd. in Beachwood, OH, in "The Sandwich Generation," Northeast Ohio Boomer & Beyond, 5/19/20.
Diane Weinberg of Morgan & DiSalvo, P.C. in Alpharetta, GA, in "Three Hopefuls Line Up to Take Over as Fulton Probate Court Judge," Law.com, 5/14/20.